Disclaimer:  This post contains affiliate links and I will be compensated if you make a purchase after clicking on my links.  I was compensated for this post.  Thanks!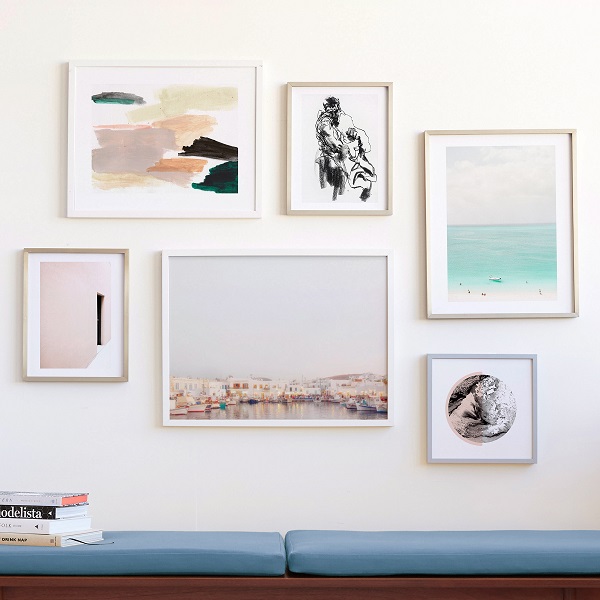 Minted art is a perfect way to finalize a room and add style to your space!!  A clean, framed print alone or in a grid pattern with elevate the decor to a polished and stylish level.  Add some sentimentality to a room with custom prints for family trees or birth announcement pictures!    Here are a few links to some darling prints for your nursery, dorm and home.
Favorites in the Minted art Category:
Painted Canyon
Joshua Tree no.10
La Maison Rose
This collage of fun photos of friends and family could be perfect for teen and dorm room art!
Favorites in the teen and dorm category:
Swing ride
Dusklight – cactus
Cactus Garden
These adorable prints would be perfect for nursery art!
Favorites in the Children's Art category:
 Folk Whales
ladybug
zebra
Deer
Be sure to add in lots of texture with your curtains and furniture accents to contrast the clean and glossy prints on the wall.  The more the merrier on the wall, in my opinion!  I love the look of these modern prints with shaggy carpets, leather chairs and many found objects such as pretty driftwood, interesting vases and colorful accents!
Don't forget to use Minted for your birth announcements, and Christmas cards.  They make top quality cardstock and have many fun metallic highlights and designs!  Enjoy designing your perfect space for comfort, inspiration, welcoming your baby, and entertaining!
Disclaimer: I am an affiliate marketer and will be paid commission by Minted if you purchase a product from my links. You will not pay more when buying a product through my link and by doing so you make it possible in the future to offer you free products and discounts. I have not used every product recommended but have used most of them, and have read all of the reviews. Thank you in advance for your support!